Welcome to Apex Endodontics
If you are visiting us, it is probably because your dentist may have told you that you need "root canal treatment". Please don't be nervous, it is our top priority to make sure you are comfortable every step of the way.
Endodontists, or "root canal specialists", work closely with your general dentist to promote your overall dental health and save your natural teeth. We will take as much time as is needed to be sure you understand your treatment options and to provide the best possible care for you.
This website has been developed to acquaint you with our office and team and is designed to speed up your check-in process by allowing you to complete some of the paperwork before you arrive. If you are a new patient or a referring dentist, please call 719-282-6600 for your login information.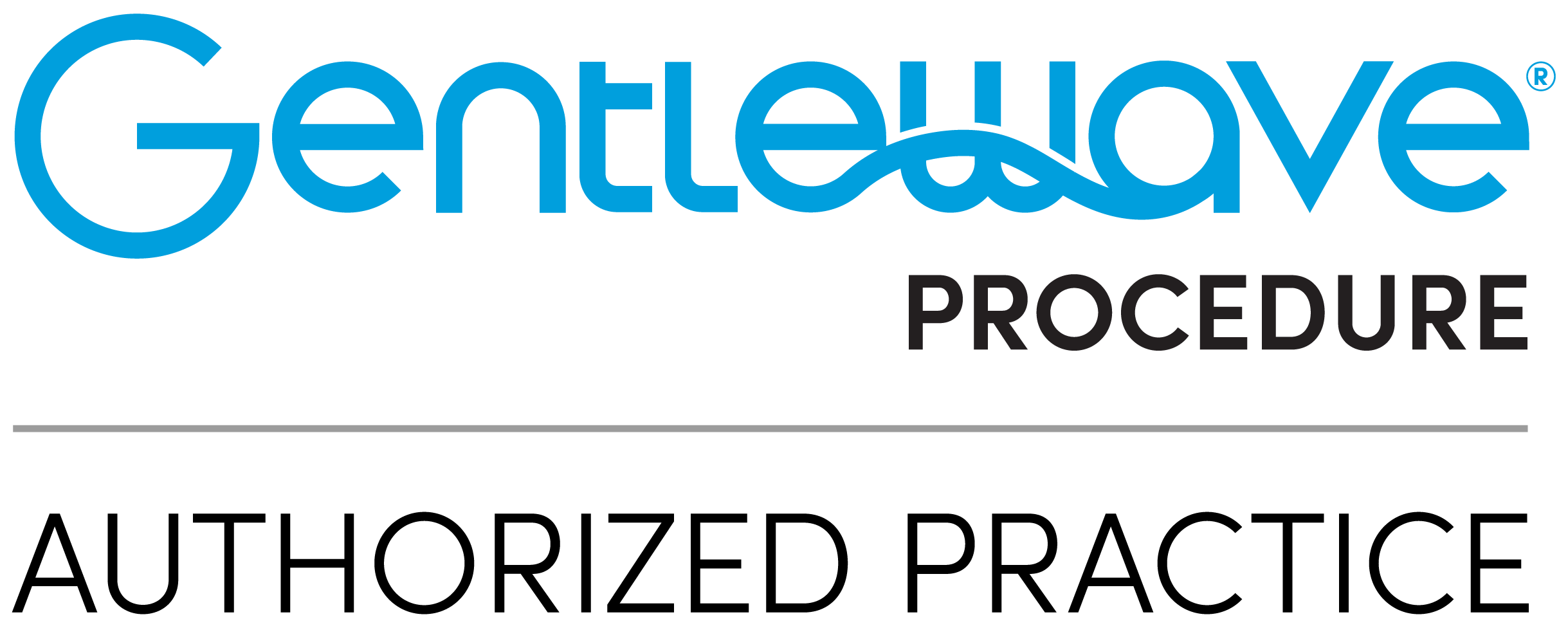 Our team offers the GentleWave® Procedure,
a state-of-the-art alternative to standard root canal treatment.
Extremely effective at cleaning and disinfecting, GentleWave®
reduces the chance of failure over time.
Meet Dr. Robert Corr
Dr. Corr has an insatiable desire for continuing education and embraces technological advancements that enhance the delivery of quality dental care...
Meet Dr. Ryan Jack
Dr. Jack is a Colorado native and an alumnus of the University of Colorado at Boulder where he earned an undergraduate degree in Kinesiology. He then attended the University of the Pacific School of Dentistry in San Francisco, California, graduating with honors in 2001. Dr. Jack then earned a commission in the United States Navy Dental Corps, and was selected for a one-year advanced general dentistry internship at the Naval Hospital in Jacksonville, Florida.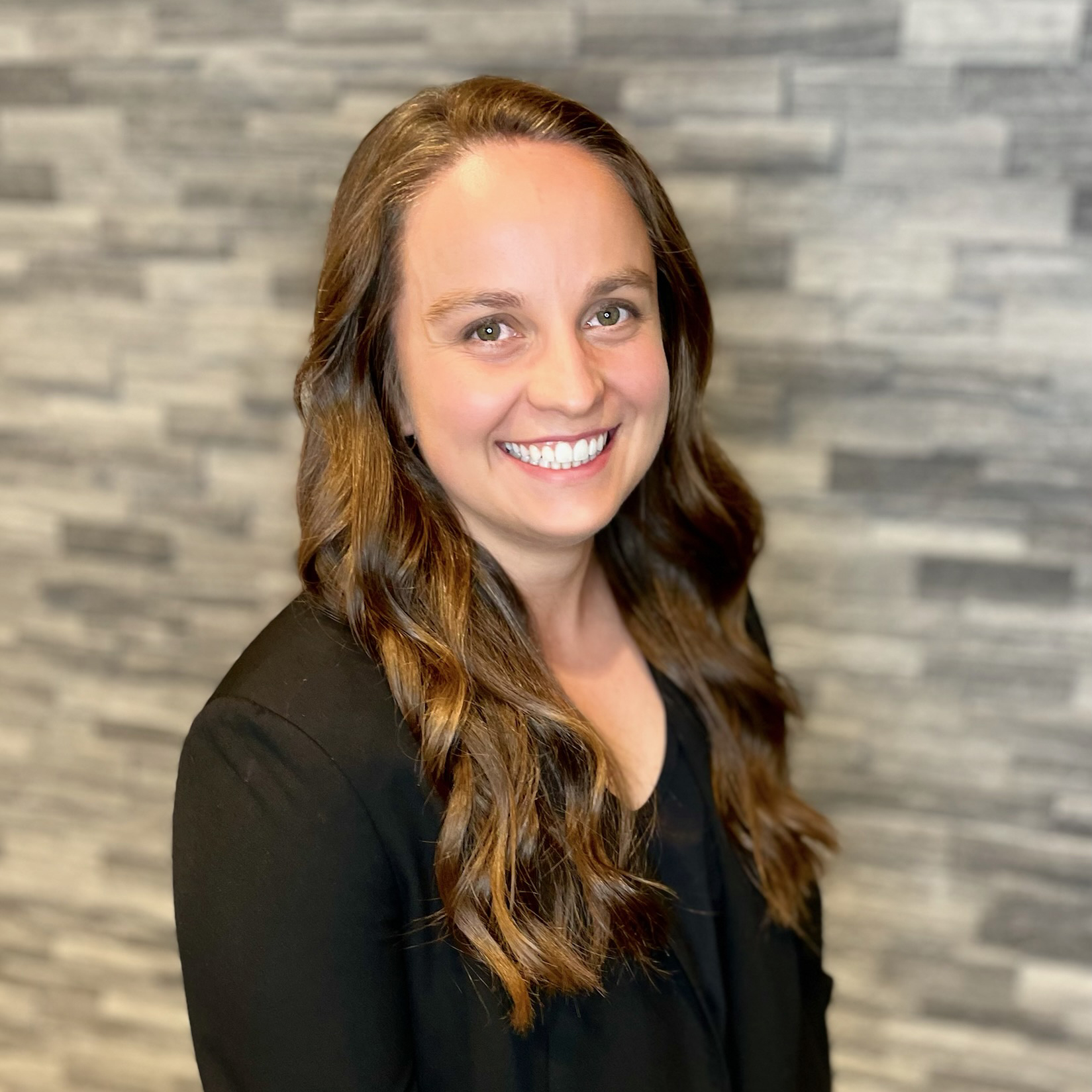 Meet Dr. Sarah Crepps
Dr. Crepps grew up in Colorado Springs and completed her undergraduate degree at Middlebury College, where she majored in molecular biology and biochemistry.
Our Mission
People are not all the same.  You are an individual with a unique situation and needs.  We understand and will take the time to help you feel at ease if you are nervous.   Our practice model is designed to adapt to the needs of each individual patient.
We spend extra time diagnosing each patient and explaining their treatment recommendations. We want our patients to understand the "why" and "how" of their procedure, which helps to alleviate any anxiety they may have about the process.
Have a Question? Send Us a Message!