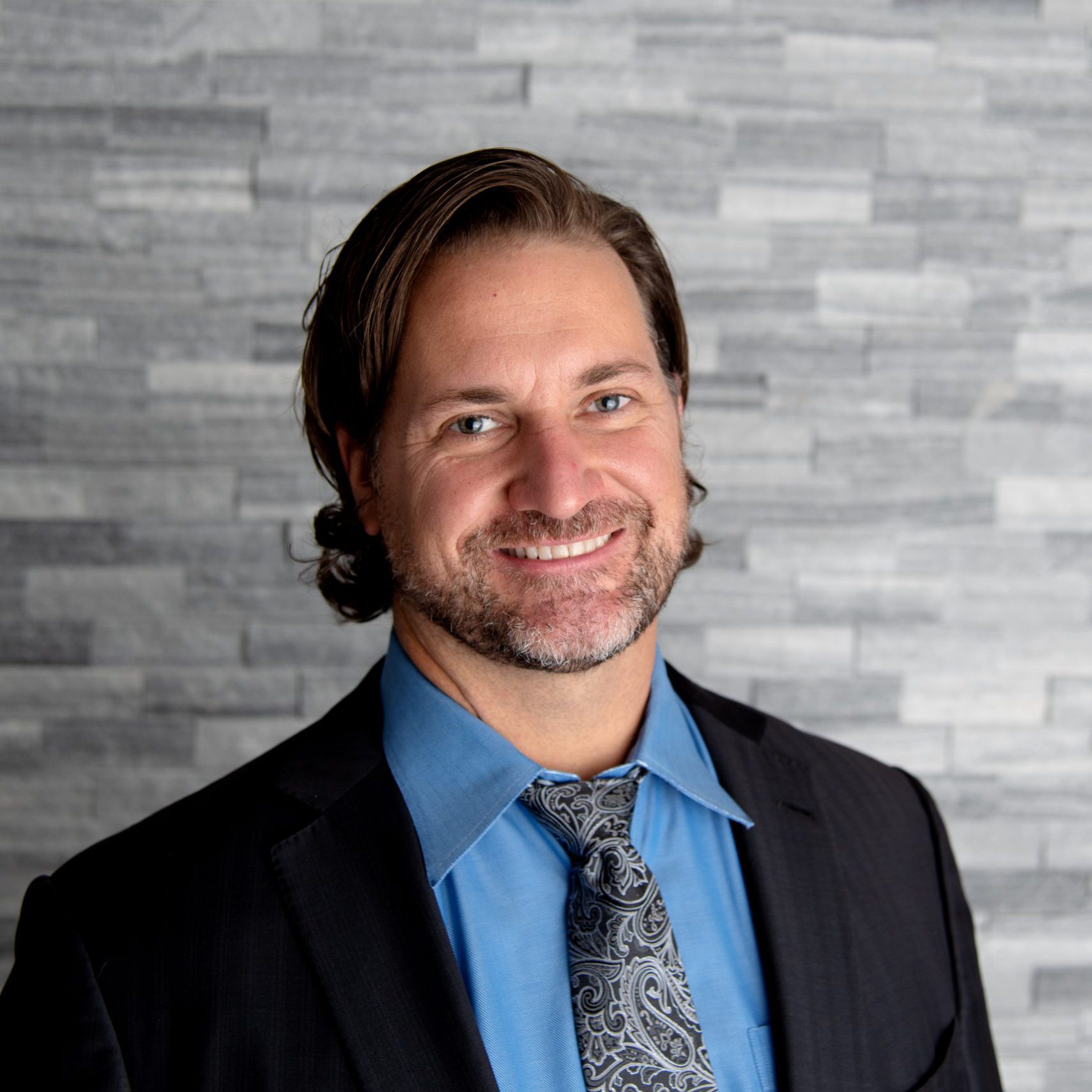 Dr. Robert Corr
Dr. Robert Corr has always had a desire for learning.   He was recruited into the Honors College at Arizona State University and excelled academically earning a degree in Psychology.  Following college, he earned his DDS degree at Loma Linda University in southern California.  To further enrich his dental skills, Dr. Corr pursued an additional year of advanced training in general dentistry as an Army officer at Fort Carson and enjoyed 3 years of very rewarding service providing dentistry to America's soldiers at home and overseas.  He returned to Loma Linda University for a 27-month postgraduate residency in endodontics, studying under some of the most respected educators in the field.  After earning his specialty certificate and a Masters degree, he returned home to Colorado Springs to establish Apex Endodontics with a commitment to providing the highest level of endodontic care possible. 
Dr. Corr has an insatiable desire for continuing education and embraces technological advancements that enhance the delivery of quality dental care, being among the first in Colorado Springs to integrate microscopy, 3-D imaging, and laser technology to improve endodontic care.    He has published scientific articles in the Journal of Endodontics and has contributed several textbook chapters on endodontic techniques.  He was blessed with exceptional mentors during his education, and he considers passing this knowledge and inspiration forward through teaching others as an important role for a specialist and has taken a mentorship role in our community.  He was a previous faculty member of CU School of Dental Medicine, lectures often locally, has been invited to lecture at venues around the country.  He founded Colorado Roots, a local dental educational society, to provide a venue for continuing education and collaborative learning for dentists in our community.
When he is not actively engaged in dentistry, Dr. Corr enjoys his time with his beautiful wife and high-school sweetheart Susie, and his wonderful children Sydney and Matthew.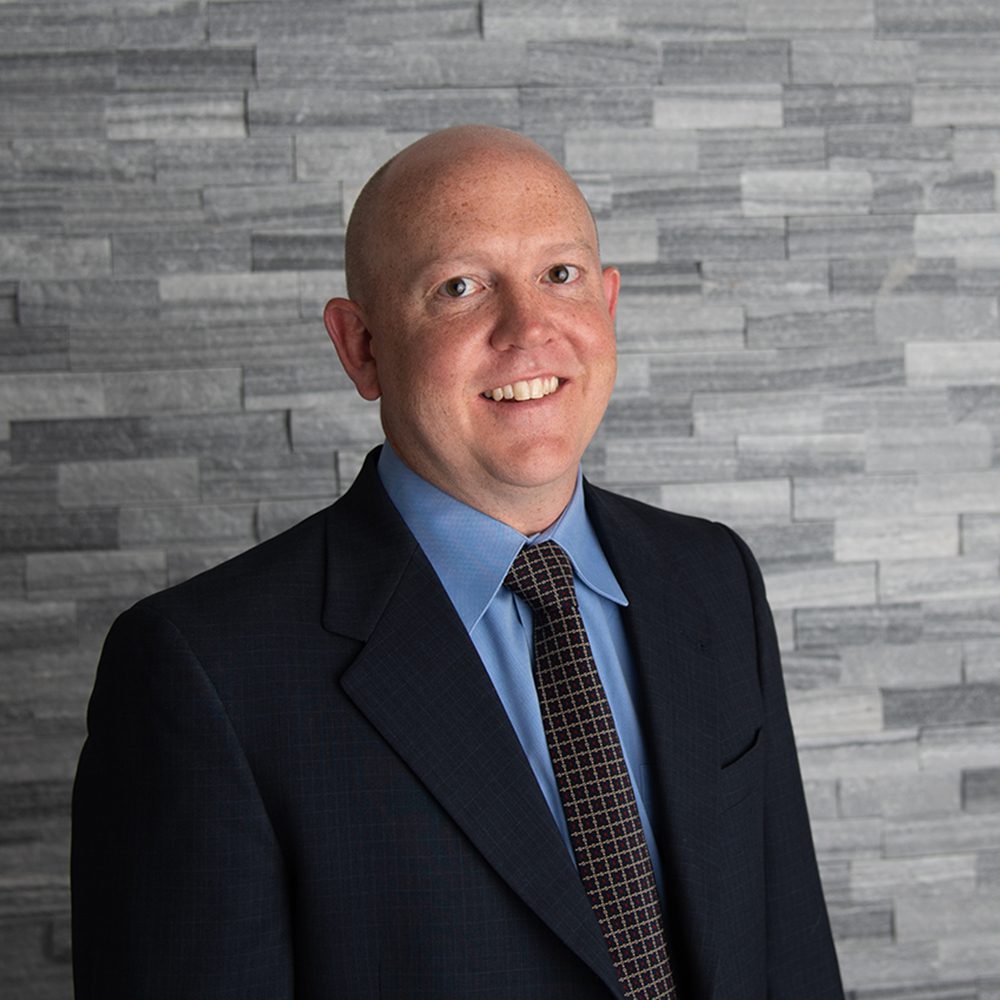 Dr. Ryan Jack
Dr. Jack is a Colorado native and an alumnus of the University of Colorado at Boulder where he earned an undergraduate degree in Kinesiology. He then attended the University of the Pacific School of Dentistry in San Francisco, California, graduating with honors in 2001. Dr. Jack then earned a commission in the United States Navy Dental Corps, and was selected for a one-year advanced general dentistry internship at the Naval Hospital in Jacksonville, Florida.  He spent the following three years treating active duty Sailors and Marines in Japan, South Carolina, and onboard USS SEATTLE (AOE-3). Dr. Jack was then selected for an advanced specialty residency in endodontics at the National Naval Medical Center in Bethesda, Maryland. He received his specialty certificate in endodontics and concurrently earned a Master of Science in Oral Biology from The George Washington University in Washington, D.C. Dr. Jack completed his active duty service at Naval Station Mayport in Jacksonville, Florida. Dr. Jack is a published author in the Journal of Endodontics. 
In his spare time, Dr. Jack enjoys spending time with his wife Leslie and four children, Kevin, Vivian, Ava, and Emily. Also, Dr. Jack enjoys the outdoors, playing golf, tennis, and skiing.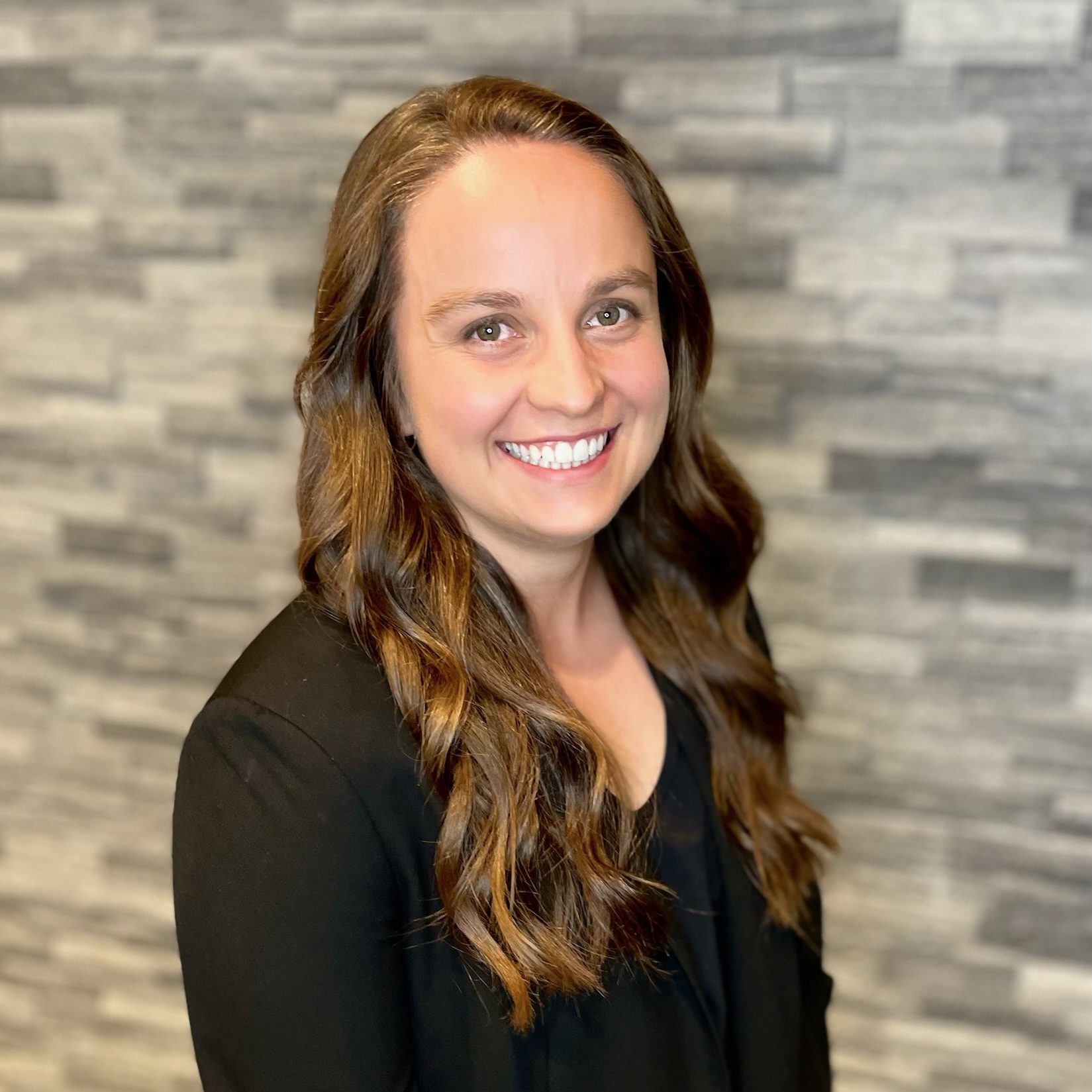 Dr. Sarah Crepps
Dr. Crepps grew up in Colorado Springs and completed her undergraduate degree at Middlebury College, where she majored in molecular biology and biochemistry. Upon graduating, she attended the University of Colorado School of Dental Medicine and graduated as valedictorian of her class. Dr. Crepps then completed endodontic residency at the Saint Louis University Center for Advanced Dental Education. She maintains professional affiliations with the American Association of Endodontists and the American and Colorado Dental Associations..
Outside of the office, Dr. Crepps enjoys the beautiful Colorado outdoors with her family during all seasons by hiking and skiing. She takes pride in fostering a comfortable environment for all of her patients while striving to provide the best possible care in endodontics.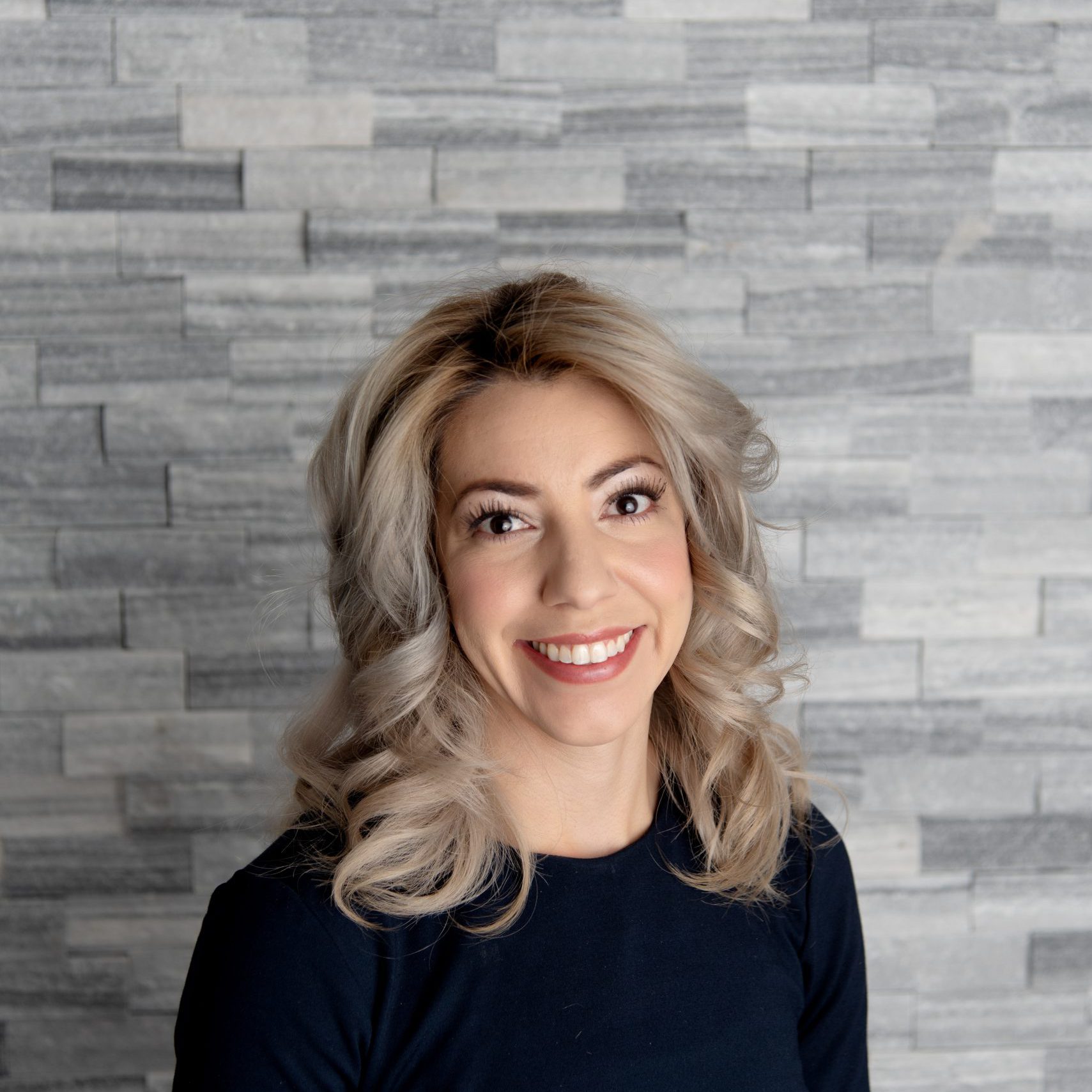 Larissa
Larissa is the Business Manager for Apex Endodontics. Larissa has been working in the Dental industry for over 19 years. She enjoys all aspects of dentistry and has been with Apex Endodontics for 13 of those years. She enjoys gaining new knowledge in dentistry each year. Larissa's goal is to maintain and assist in the business functions within the practice.
Larissa spends most of her free time with her husband and son in the outdoors. She also enjoys a great workout at CrossFit, running, and hiking.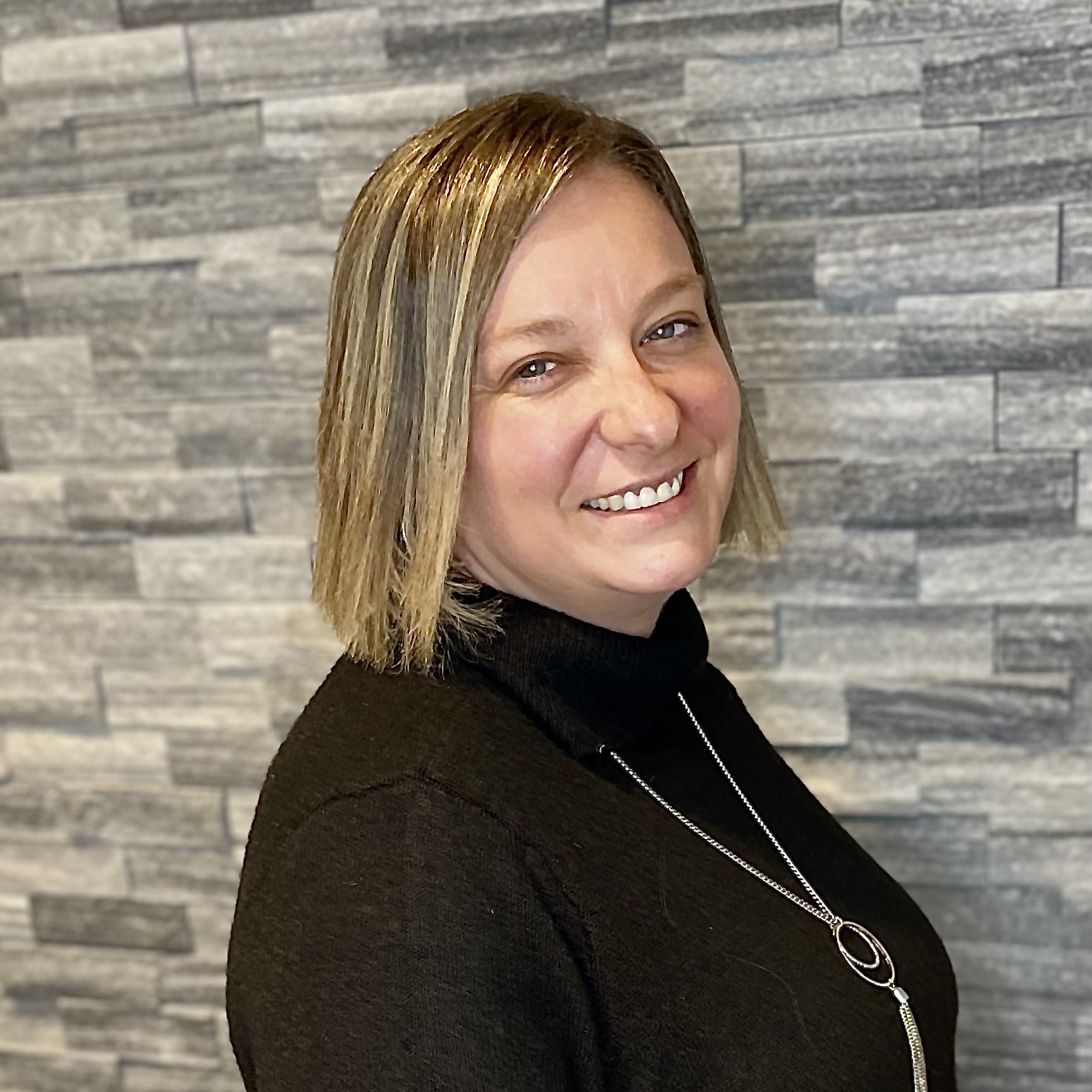 Brandy
Brandy joined our team in 2022 as the office manager at Apex Endodontics.  Though she is new to the dental field she has spent over 13 years working to create World Class experiences and is excited to be part of the Apex team and to work with the amazing doctors and patients that we serve.
Outside of the office Brandy enjoys making memories with her family and friends.  As a Colorado native she enjoys the outdoors and camping just as much as she enjoys curling up with a good book.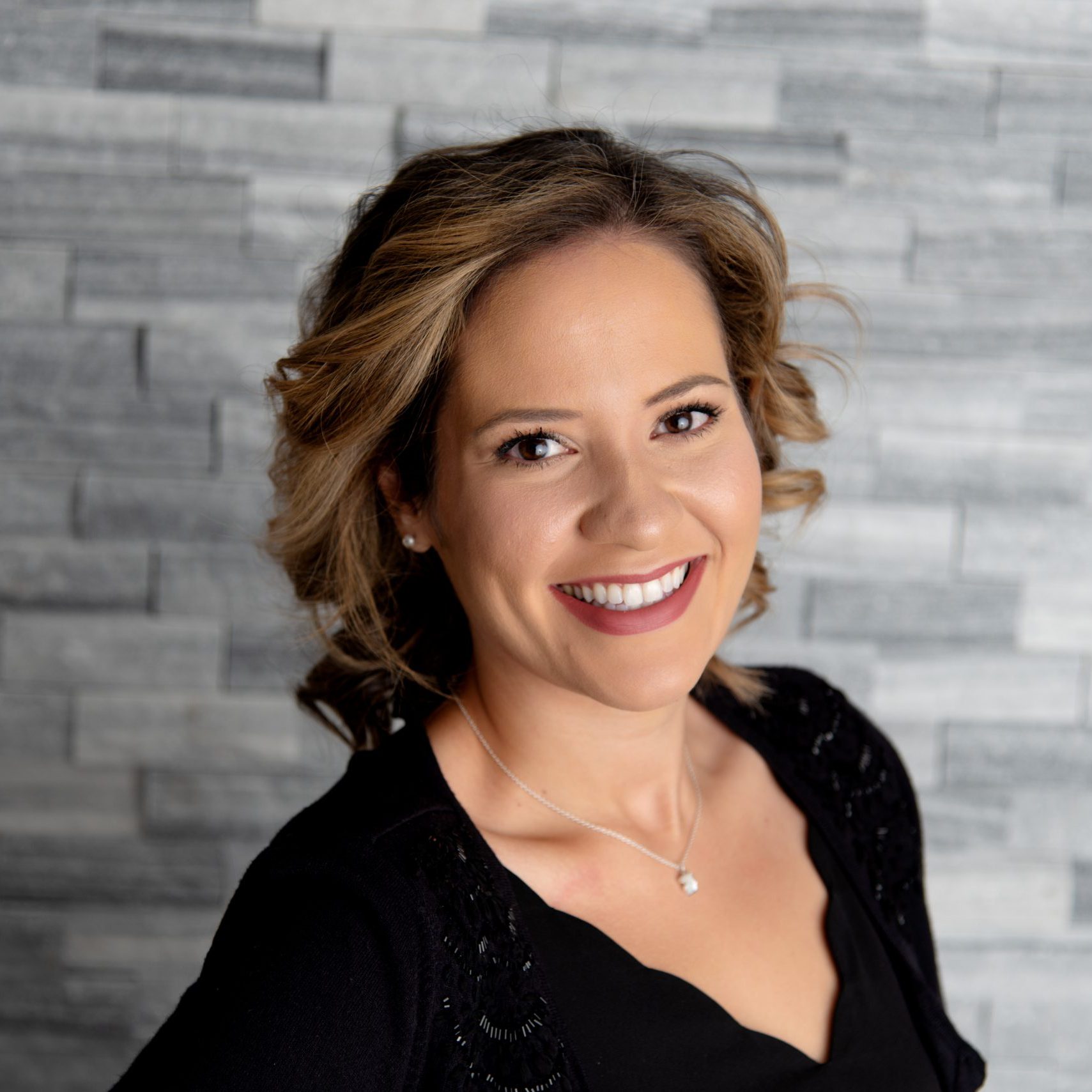 Cristina
Cristina has been part of the Apex family since 2013. Originally from Puerto Rico, she moved to Colorado in 2011 thanks to her husband being part of the US Air Force. She prides herself on providing patients with the best endodontic experience possible by helping them feel relaxed and comfortable through the procedure as well as understanding what a root canal is. In her spare time, she enjoys time with her husband and two kiddos taking road trips and exploring Colorado nature.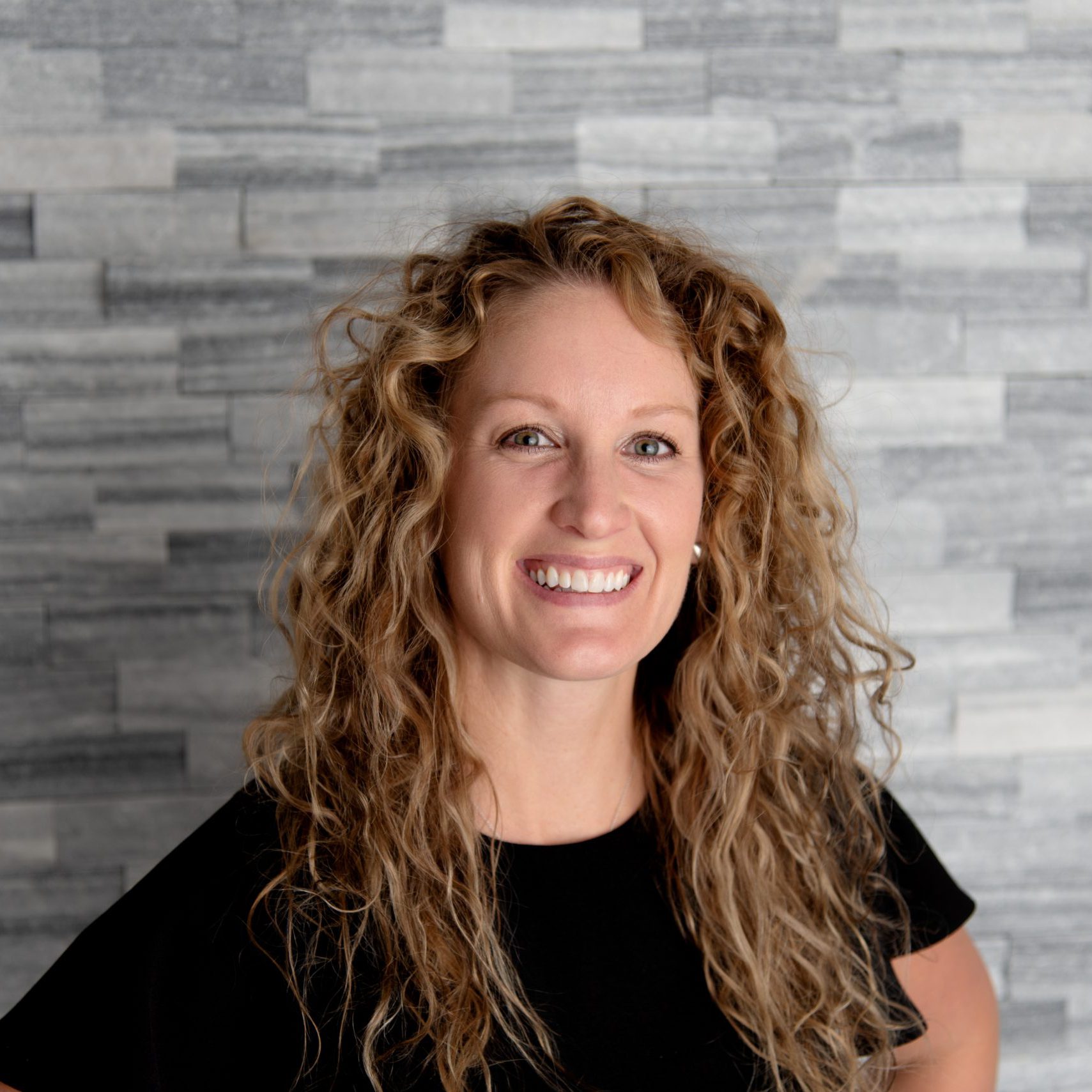 Kelly
Kelly is a clinical assistant for Apex Endodontics.  She completed her training with the Red Cross at Fort Carson. Kelly prides herself on helping patients feel comfortable while in our office. In her spare time, Kelly enjoys sports and traveling with her family.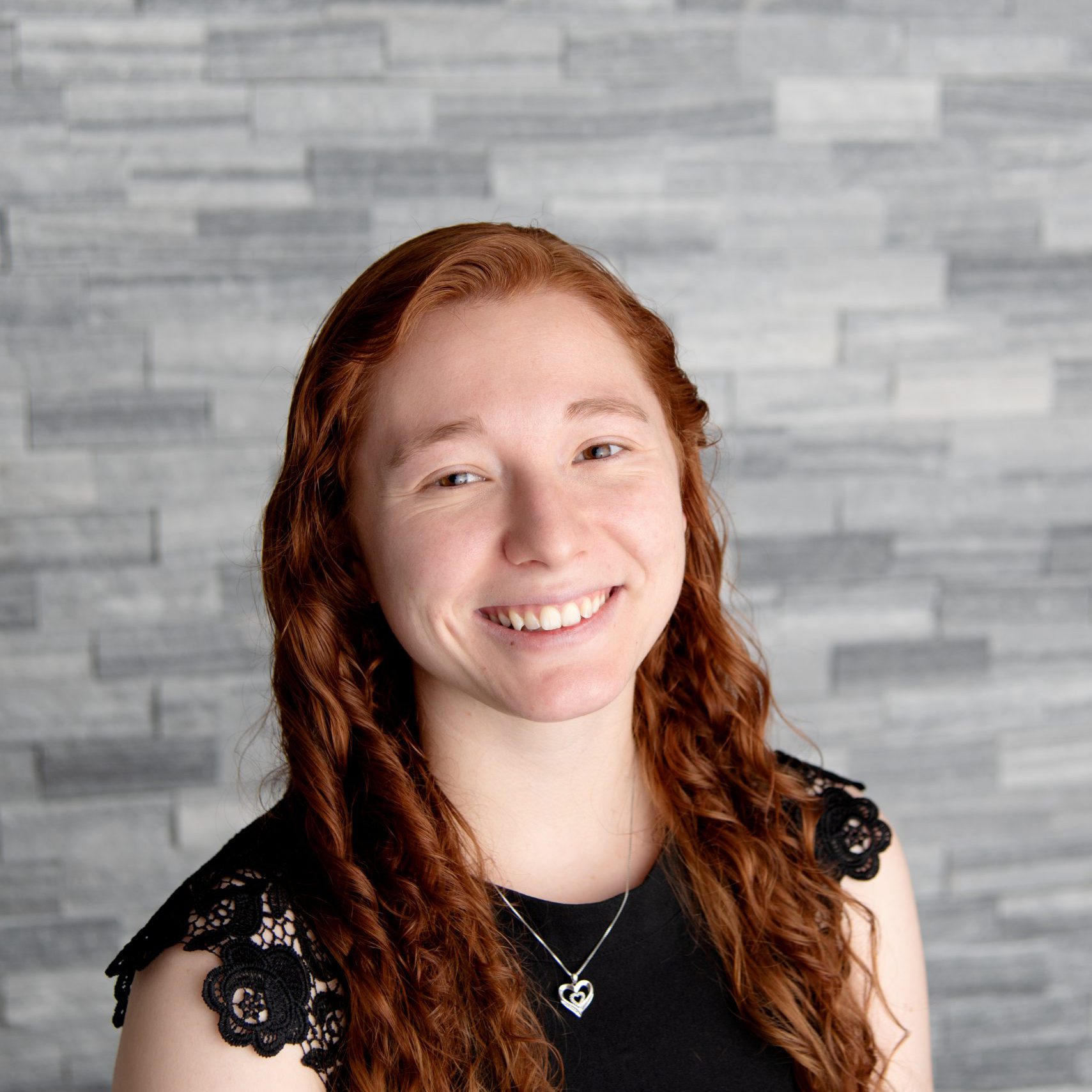 Richelle
Richelle is a clinical assistant for Apex Endodontics since 2018. Richelle fits in well with the team as she has a passion for continuing education. She enjoys learning new techniques and implementing them in the practice.  She prides herself on making patients smile and giving every patient the best possible care. When she is not in the practice she spends time with her family and dogs.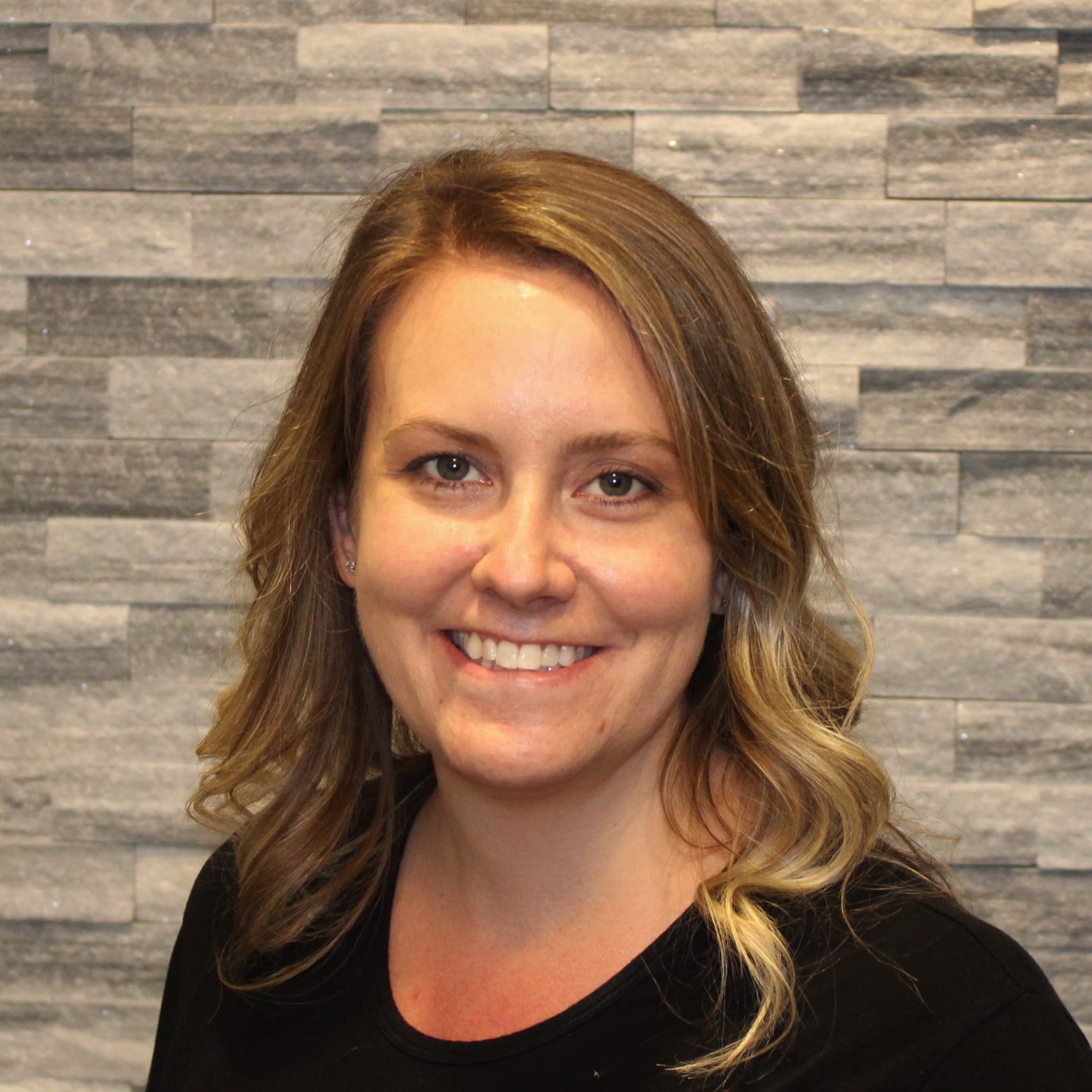 Meagan
Meagan is excited to join the amazing Apex team. She comes from an oral surgery background but is thrilled to help others learn about endodontic treatment and how best to save their natural teeth. When not in the office, Meagan enjoys spending time with her family, attending sporting events, and traveling.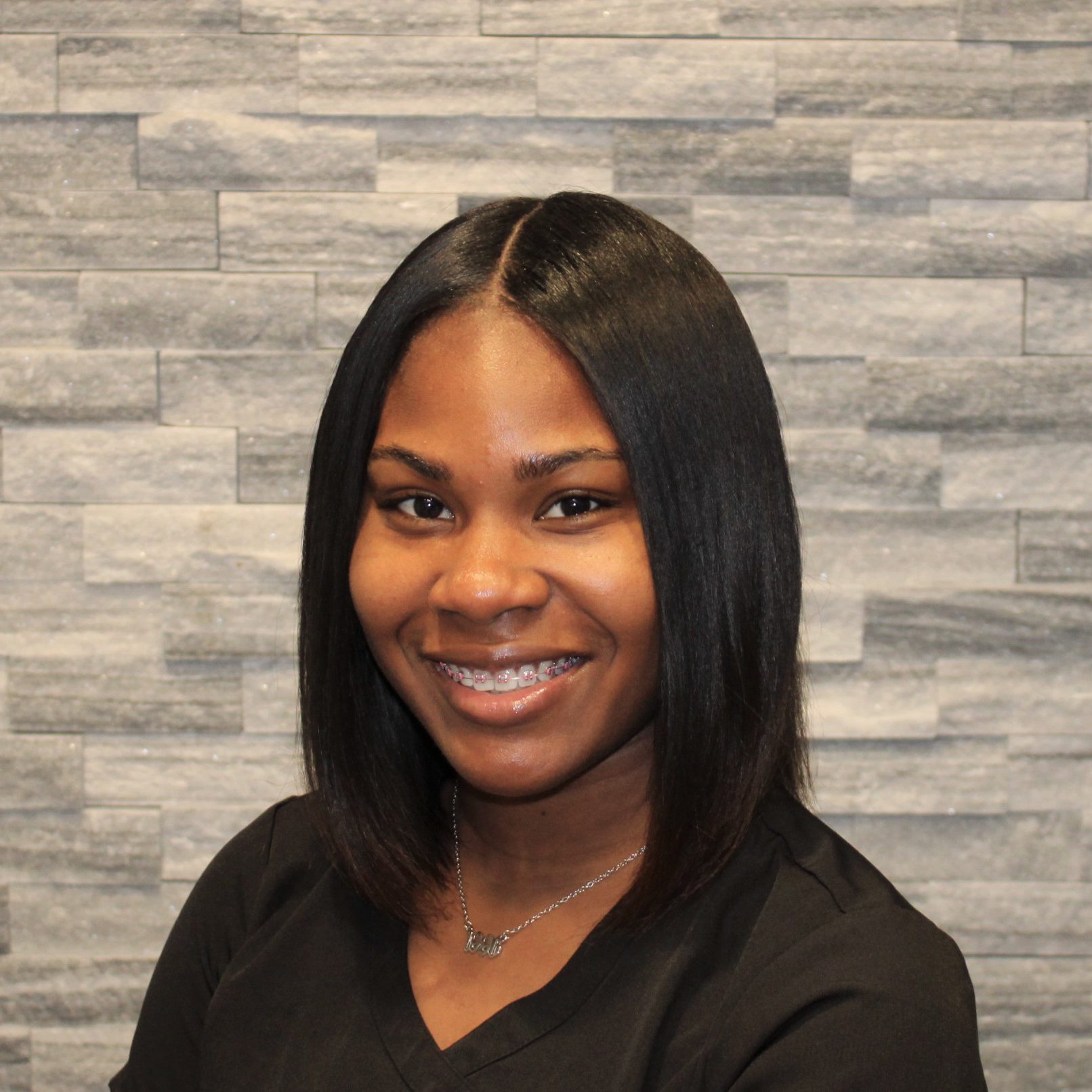 Yazmane
Yazmane is a clinical assistant who has been with our team since 2020. She is very passionate about expanding her knowledge by learning new skills and techniques. Her husband is a Military Police Officer in the US Army. In her downtime, she enjoys spending time with her family and friends. Yazmane's main priority in the office is making sure every patient she works with is comfortable and their concerns are heard and addressed. She is very grateful to have such a great team to be with each day!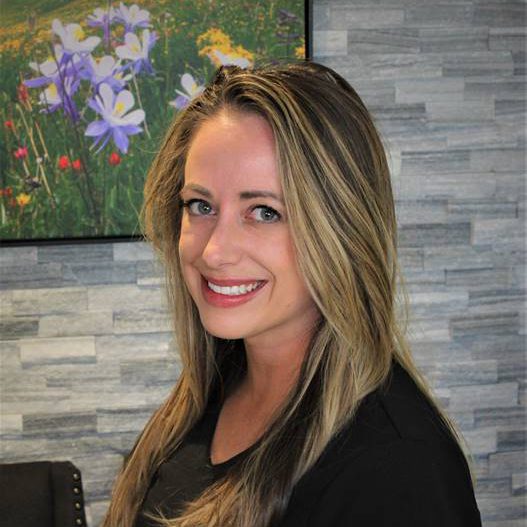 Teresa
Teresa has been in the dental field for the past 10 years. Coming from General Practice she is excited to grow and learn with Apex. As a Colorado native, she enjoys spending time outside camping, hiking, or baseball games with her husband and 3 kids.