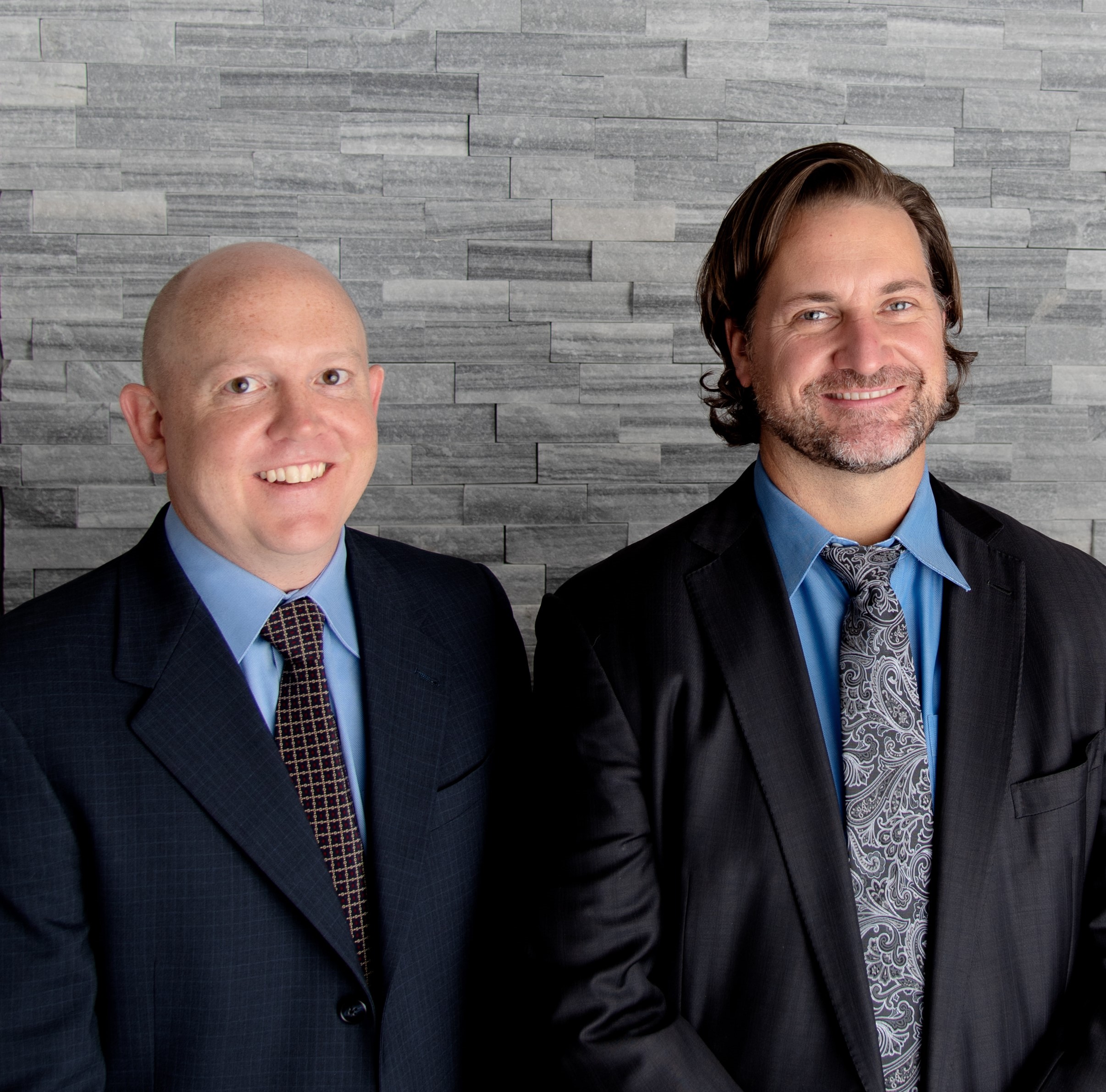 Teeth are not all the same.  Teeth can have very unique and complex anatomy that requires a unique treatment approach.  While most teeth develop with a predictable shape and number of canals, many teeth will have extra canals or unpredictable configurations that can only be treated if they are identified and managed.  Quality endodontic treatment cannot be provided based on the average expected anatomy, and we are unconditionally committed to providing you with individualized care.
Toothaches are not all the same.  There are a number of causes for dental pain, and diagnosing orofacial pain can be very complex.  Not all toothaches require root canal treatment, so we perform complete evaluations to determine if root canal treatment is right for you.  Often times there are other treatments that are more conservative to resolve your pain. 
People are not all the same.  You are an individual with a unique situation and needs.  We understand and will take the time to help you feel at ease if you are nervous.   Our practice model is designed to adapt to the needs of each individual patient.