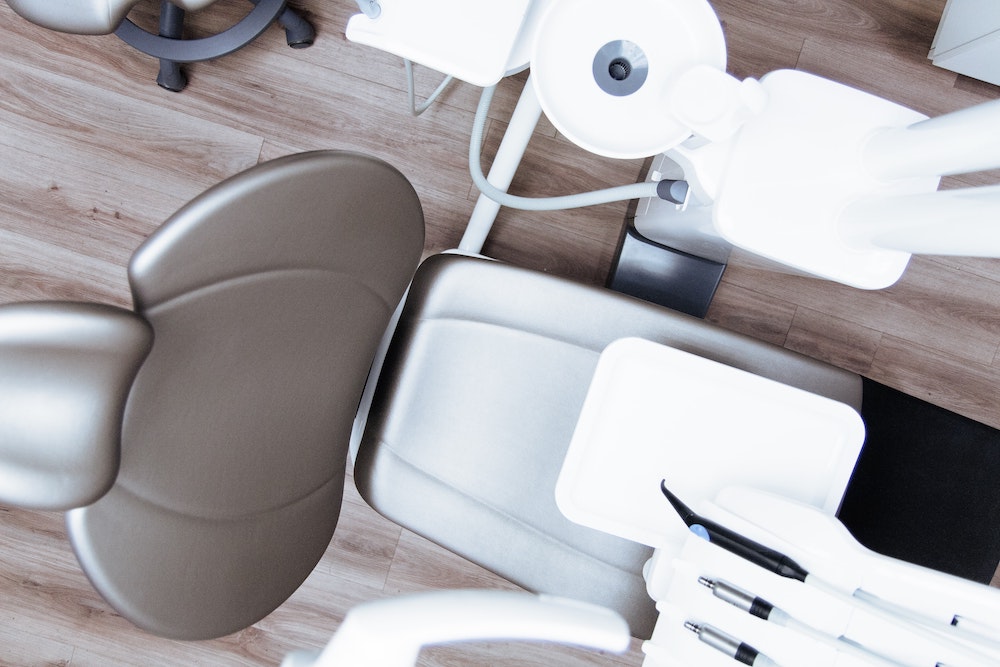 When to see an Endodontist vs Dentist. Our Guide:
Endodontists and dentists both perform procedures on your teeth to protect your oral health — these doctors differ in many significant ways. When you compare an endodontist vs dentist based upon the procedures they perform, it can help to understand your options for treatment.
Our guide breaks down the differences between these oral care experts.
What Is a General Dentist?
A general dentist is similar to your primary care physician (PCP). You go to your PCP for annual checkups and if you have any ailments or concerns. If you need additional care, your PCP will refer you to a specialist trained in helping that condition. A dentist performs a very similar job for your teeth. They provide checkups and can repair fillings or install restoration pieces like crowns on your teeth.
Dentists provide great overall care for your teeth, and they have many skills to help to improve and maintain your oral health. They also serve as the overall treatment "quarterback" for your teeth and your mouth. For example, they manage and create an overall plan that will be best for you. If you have a problem with your tooth's interior, sometimes you will need a treatment specialist. If you need a root canal or endodontic surgery, your dentist has the option to refer you to an endodontist or a dental specialist in caring for the interior of teeth.
What Is an Endodontist?
Endodontists, like medical specialists, have additional training to make them qualified to care for a specific part of your body. Medical specialists have trained first to become medical doctors and continue their education for years to focus on their specialty. Endodontists have a similar educational background. They train first to become general dentists. After earning their dental degree, they will spend two to three more years getting their endodontist specialty training. In fact, only three percent of dentists will continue their education to become endodontists.
The specialty of endodontics focuses on treating conditions that affect the interior of the teeth. Thus, they learn the best treatments to save natural teeth. Root canals are one of the most common treatments performed by endodontists.
Due to this part of the mouth's sensitive nature, these specialists also learn about pain management and prevention. They have specialized technology and techniques to lessen patient pain and increase the chances for a positive outcome from the procedures they perform.
Endodontist vs Dentist for Oral Care
How do you know the difference between an endodontist vs dentist? Your options for who to treat you depends on the type of care that your teeth need. As noted above, endodontists have dental training, but they focus on internal tooth problems. Therefore, if you need regular cleanings, checkups, or need treatments for the exterior of your teeth, your dentist will likely be the best option for your care.
However, if you have inflammation inside a tooth, as can happen when bacteria enter the tooth through a cavity, you may need specialized care. Endodontists have the ability to perform root canals (root canal therapy), treat cracks in teeth, and complete endodontic surgery.
The Importance of Having a General Dentist and Endodontist
For complete oral health care, you need to have both a dentist and an endodontist. You will visit the former more frequently because you will need to see them for regular checkups and other dental treatments. Having a regular dentist is also important because they will give you a referral or recommendation to a specialist if you need such care.
Endodontists can provide you with the care you need for specific conditions, such as surgery of the tooth's interior or root canal therapy. In many cases, an endodontist can help you to avoid needing to have a tooth pulled.
By working to help you to keep your natural teeth, endodontists can save you from the cost and discomfort of needing dentures, partials, or implants. As advanced as dental replacements are today, it can be difficult to match your natural teeth for their look, feel, and function. Choosing endodontic care instead of extraction gives you the chance to enjoy using your own teeth for the rest of your life.
Visiting an Endodontist for Root Canals and Other Specialized Tooth Treatment
Though endodontists perform specialty services, dentists can also provide root canals. So, many people wonder why they might choose to go to an endodontist for root canal therapy.
Endodontists get extra training to help prevent you from feeling pain during and after the procedure. This extra training along with the technologies they utilize also allow them to use methods that are as minimally invasive as possible.
Since endodontists perform so many root canal treatments each week, they can make investments in technology for this therapy. For instance, at Apex Endodontics, we are an authorized practice for the GentleWave procedure. This high-tech method uses sound waves and fluid dynamics to effectively clean out the interior of a tooth during a root canal. The speed of cleaning and disinfecting the tooth often allows us to complete cleaning and filling in a single visit. We also are the first practice of our type in Colorado to use the Biolase cleaning method for root canals. Other technology in our office includes microscopes, advanced software, and digital imaging.
Find Out More About Us at Apex Endodontics
For other questions about our endodontists or the services that we offer, let us know. You can phone us or contact us online. At Apex Endodontics, we strive to provide all our patients with the best care that we can give. We do this by having well-trained staff and using the latest in endodontic technology to improve how we perform treatments.