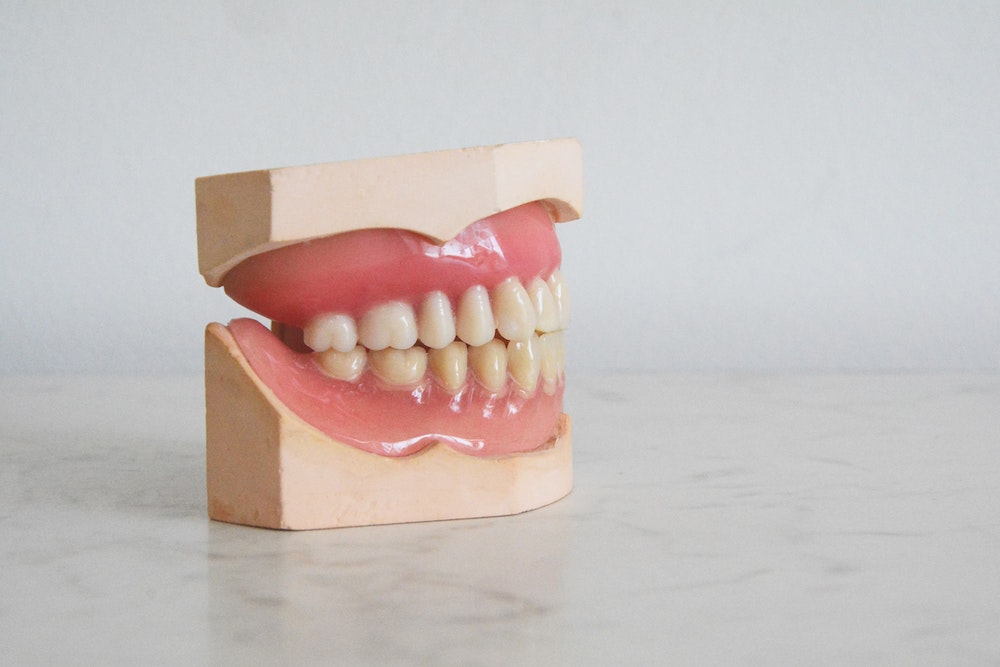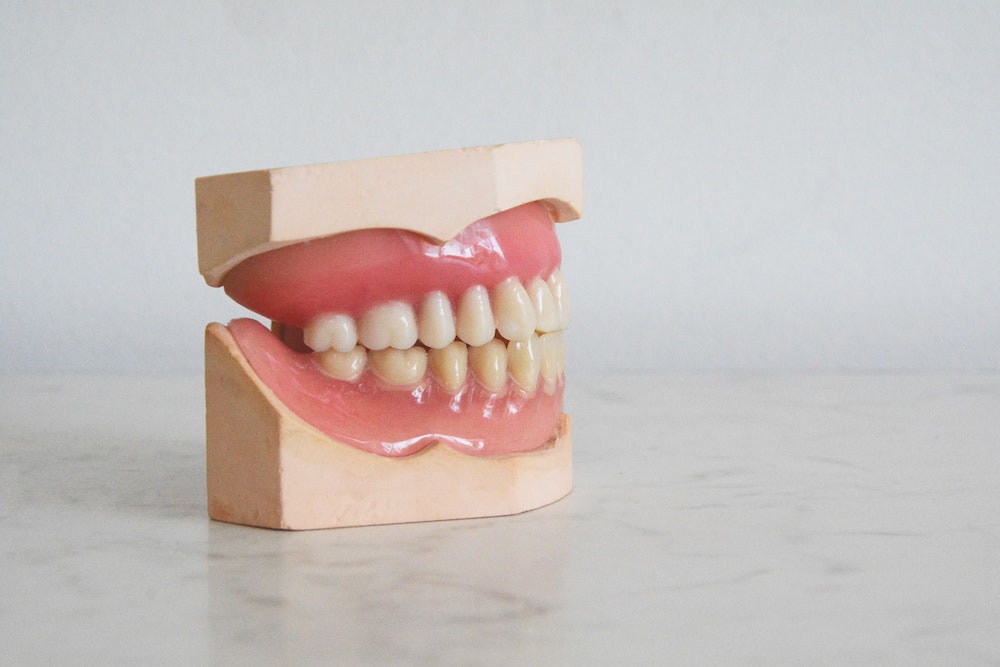 Top Root Canal Treatment Questions Answered
If you have been told you need root canal treatment or have pain that you suspect may benefit from root canal treatment, you should feel free to ask questions of your endodontist about what to expect. The more you know about the procedure, the better prepared you can feel. With modern approaches to treatment, root canal procedures are typically very simple and comfortable. Knowing more about what will happen can reduce any anxiety that you might have.
Here, you will see some of the most common root canal treatment questions and their answers.  Our staff hopes that you will feel more comfortable about your root canal with this information at Apex Endodontics.
What Happens During a Root Canal Treatment?
The process always starts with an accurate diagnosis, which is based on the history of your discomfort, dental images of the tooth that hurts, and a few simple tests to verify root canal treatment is right for you.  If root canal treatment is advised, the tooth is gently but thoroughly numbed to ensure your comfort throughout your visit.   A small protective sheet called a "dental dam" is placed over the tooth which isolates the tooth to be more easily accessible, and also forms a seal to prevent bacteria from saliva entering your tooth; it also prevents the infected debris from your tooth from accessing other areas of your mouth.   
The doctor then makes a tiny opening in the tooth to access the infection areas inside the root canals. Using dental operating microscopes and other high tech equipment, the endodontist will then thoroughly clean out the material from your tooth's root canal, including infected matter, debris, and bacteria. Modern advancements just in the past few years have made this important step of the procedure more gentle, more comprehensive, and also more efficient. Generally, this part of the process is quiet and peaceful, and many patients fall asleep during this phase of treatment.
After cleaning, the doctor will then seal the tooth's interior with a biocompatible filling material that is flowed into the microscopic spaces of the tooth to help prevent re-infection. Once the root canal filling is complete, additional restorative treatment is often necessary from your general dentist to restore the tooth to full function.
Does a Root Canal Hurt?
Most people worry about whether a root canal causes pain. On the contrary, root canal procedures are performed in order to relieve or prevent pain.  The good news is that with skilled doctors and modern techniques, most patients report a very comfortable experience overall.   Patients typically feel only minor discomfort during the local anesthesia (numbing injections), but once anesthesia is complete, the rest of the visit is typically a breeze.  Endodontists are experts in pain management, and the emphasis is always on ensuring a gentle and comfortable process throughout.   
When the numbness wears off, you can generally return to normal activities. You can expect only mild/moderate discomfort that is easily managed with over-the-counter medicines like ibuprofen (Advil) and acetaminophen (Tylenol). After getting root canal treatment, the tooth will feel better than before the procedure. But depending on the severity of your infection prior to treatment, it may take a few days to fully subside. Having this treatment takes away the pain by removing the diseased material inside your tooth.  Generally, the sooner you seek treatment after a toothache develops, the faster you will feel better after treatment.   
If you have anxiety about needing root canal treatment, talk to your endodontist. In addition to putting your mind at ease about the process, you can also discuss options to reduce anxiety with sedation if you find that you are nervous.
How Long Does Recovery Take?
Postoperative symptoms after root canal treatment are typically related to the severity of the condition prior to treatment. Symptoms are typically mild and recover within a few days. If you have pain that has not reduced after a week, or if it seems to get worse after a period of easing, call our office at Apex Endodontics.
Can I Go Back to Work the Same Day as a Root Canal?
Because you only have local anesthesia, you should be able to drive yourself home and go back to your daily activities. This includes work or school.
What Should I Do After the Procedure?
Following a root canal, we often recommend scheduling an appointment with your dentist for crown placement. Until then, eat soft foods to prevent the treated tooth from fracturing. Maintain your normal dental hygiene routine, though, of brushing and flossing daily.
As the anesthesia wears off, you may need to take ibuprofen or acetaminophen to ease any discomfort you have. Our team recommends 600mg of ibuprofen every six hours, with 500-650 mg of acetaminophen every six hours. Do not take more than 2400 mg of the former in a day or 3000 mg of the latter.
Do I Really Have to Follow Up with My Dentist for Tooth Restoration?
Generally yes, you must keep your follow up visit with your dentist for the restoration.  In fact, until you do, the tooth may remain vulnerable to cracking or additional damage. Your dentist may recommend a restoration (e.g. a crown) to return your tooth to full function and beauty.
Is There an Alternative to a Root Canal?
The alternative to a root canal treatment is to have your tooth extracted/pulled.   If your tooth is severely broken down by decay or fracture, this may be wise to consider having it removed; however, if your tooth can be saved with root canal treatment, this is often the best way to maintain your natural oral health, and endodontists specialize in helping you save your teeth.   
If you have your tooth removed and you do not replace it, the missing tooth or teeth can affect your smile, make it harder to eat, and can allow teeth to shift around and cause functional problems. You may choose to have a tooth replaced with an implant, bridge, or removable denture.  These options have merits and are great to consider if a tooth must be lost. In general, nothing can fully replicate the natural benefits of a natural tooth if it can be saved.  Root canal treatment lets you maintain your own teeth and is often the most expedient and most economical option.   When done well, you should expect long term health and function from a tooth after root canal treatment. Helping you maintain a healthy and natural function and beauty.  
What Happens If I Wait Too Long? Can I Still Get a Root Canal?
If you don't get a root canal procedure done when suggested, your dental problem is likely to get worse and only further complicate treatment.  In some cases, the condition may progress to a point that you may risk losing the tooth. It is not advised to postpone treatment. However, even if you have put off treatment, your endodontist may still be able to help you.   
What Is Cost for a Root Canal Treatment?
The cost of treatment varies based on the tooth treated, the severity of your infection, and your insurance carrier if you have dental insurance. You should expect the fees of treatment to be clearly presented before consenting to care.
Having a tooth pulled instead of having root canal treatment performed is often more expensive if you seek an implant to fill in the gap, the cost of which can surpass a root canal.
Why Should I Go to an Endodontist for a Root Canal?
By seeing an endodontist you can get the highest quality care from a professional who is skilled at performing multiple root canal treatments daily with specialized expertise for this procedure.   In order to become an endodontist, a dentist must attend two to three additional years of advanced education to become a specialist even after four years of dental school. Endodontists limit their practices to root canal procedures only. This allows them to remain focused on perfecting this one skill and invest in cutting edge technologies that are designed to improve the comfort, efficiency, and success of treatment.   Endodontists are also experts in pain management to ensure a comfortable experience throughout the process.    
Find Answers to Other Root Canal Treatment Questions and More by Contacting Apex Endodontics
If you still have root canal treatment questions or other general inquiries, contact us online or via email. For specifics about your case, you will need to talk to the endodontist in person at your appointment. At Apex Endodontics, we're happy to help you to learn more about root canal therapy and provide you with quality care using the latest technology for endodontic treatment.